BEST QUALITY AWARD
The TED brand has been awarded as the highest quality mattress brand on the Bulgarian market by ICERTIAS: International Certification Association in more than 40 countries worldwide. The purpose of the organization is, through different certification programs, to certify and guide consumers to proven products that offer good quality and value.
100% tested products
We have our own laboratory for testing mattresses according to the international standard БДС/EN/DIN 1957. This gives many more opportunities to check both the products and the materials that are used

PRODUCT SATISFACTION
We strictly monitor all submitted claims in order to improve our products. The trend for the last 5 years is to maintain bellow 1% claims ration, which is a tremendous success for any company in our industry.
SERVICE SATISFACTION
Research among our B2B client shows following results
PATENTED TECHNOLOGIES
Spring technology
The search for ecological and environmentally friendly methods is becoming increasingly important and popular. i-Springs is a technology of individually packaged springs, each in a separate pocket. They react accurately to different pressures with different forces and provide flexible but stable support to the body.
i-Springs technology helps to achieve restful sleep. It is characterized by strength and long service life.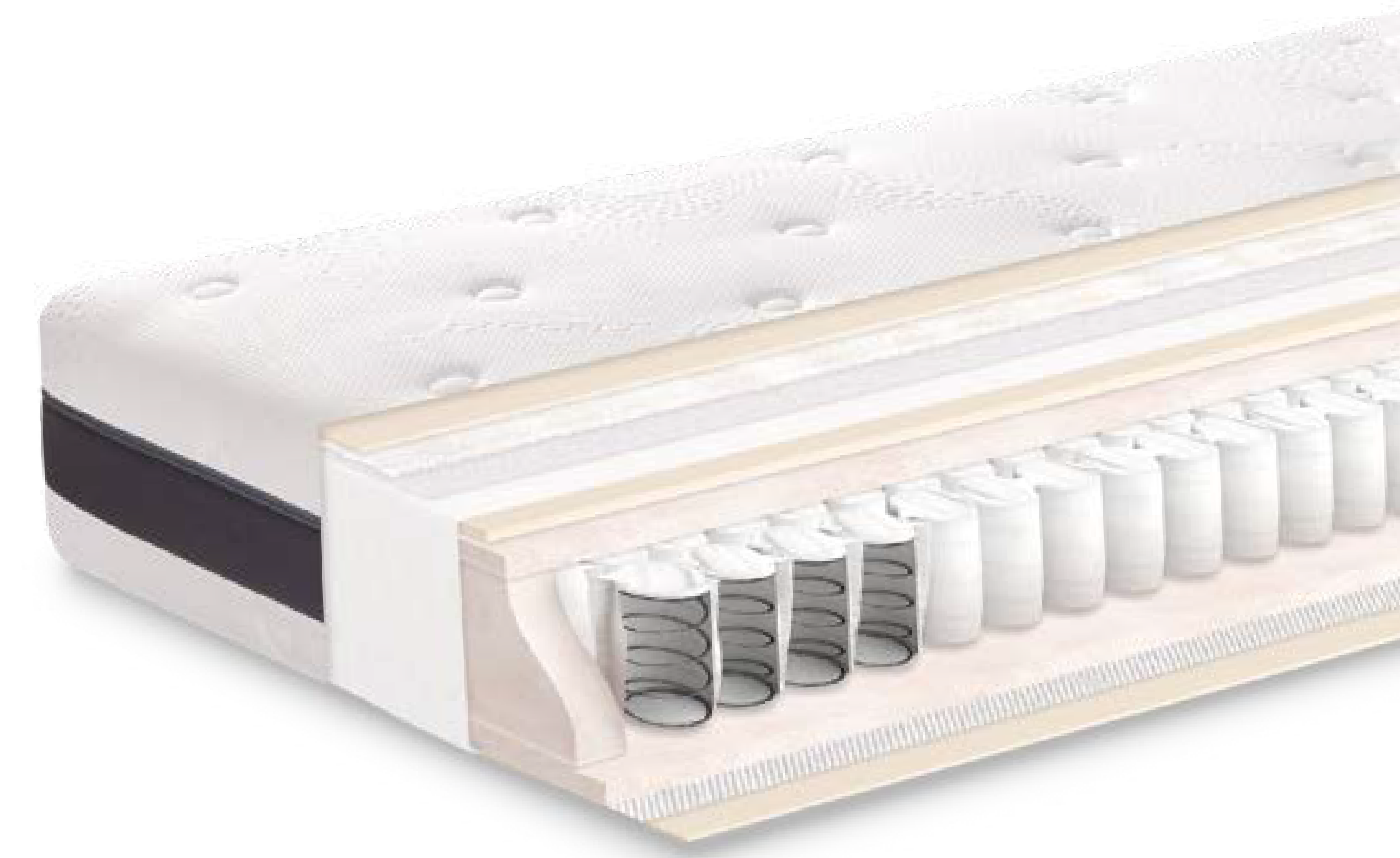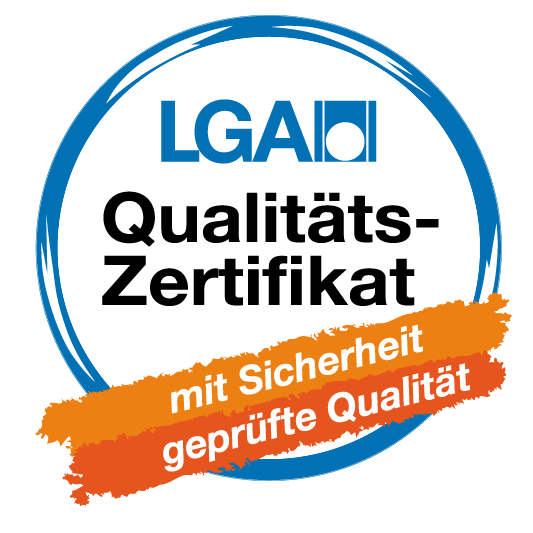 Foam Technology
Our innovatively equipped polyurethane profiling factory creates extremely stable shapes that are ergonomic and with improved elasticity of the material. This technology evenly distributes the body weight and eliminates the feeling of pressure. The products created with it are characterized by varying degrees of hardness and comfort.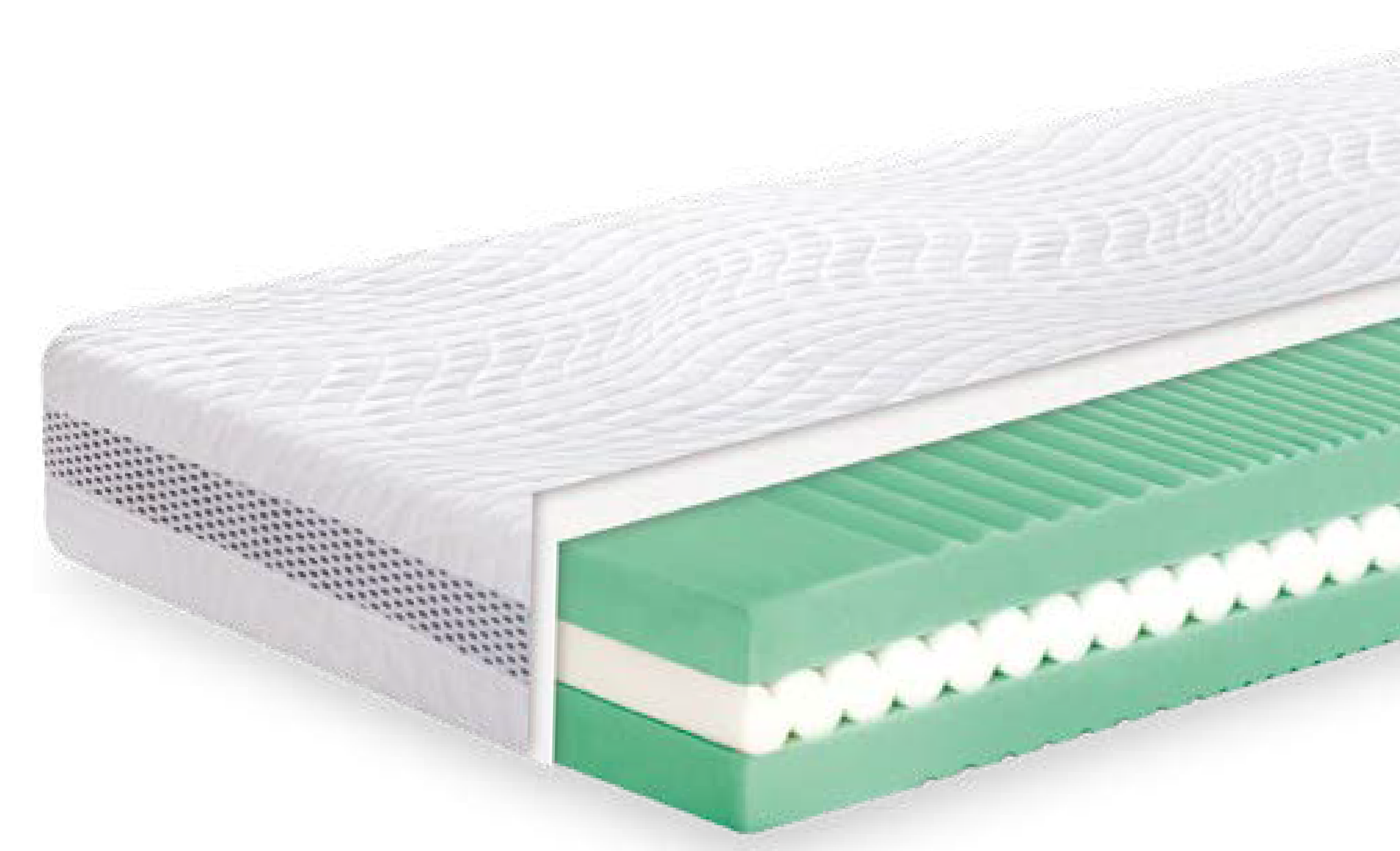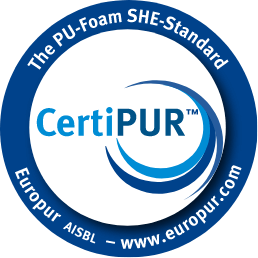 Hybrid technology
Hybrid technology combines the advantages of the two main methods to create orthopedic mattresses with excellent support, core ventilation, a high level of comfort, elasticity, and ergonomics.
The spring system, working in perfect harmony with the foam, ensures a deep, calm, and healthy sleep without any tension or body pressure.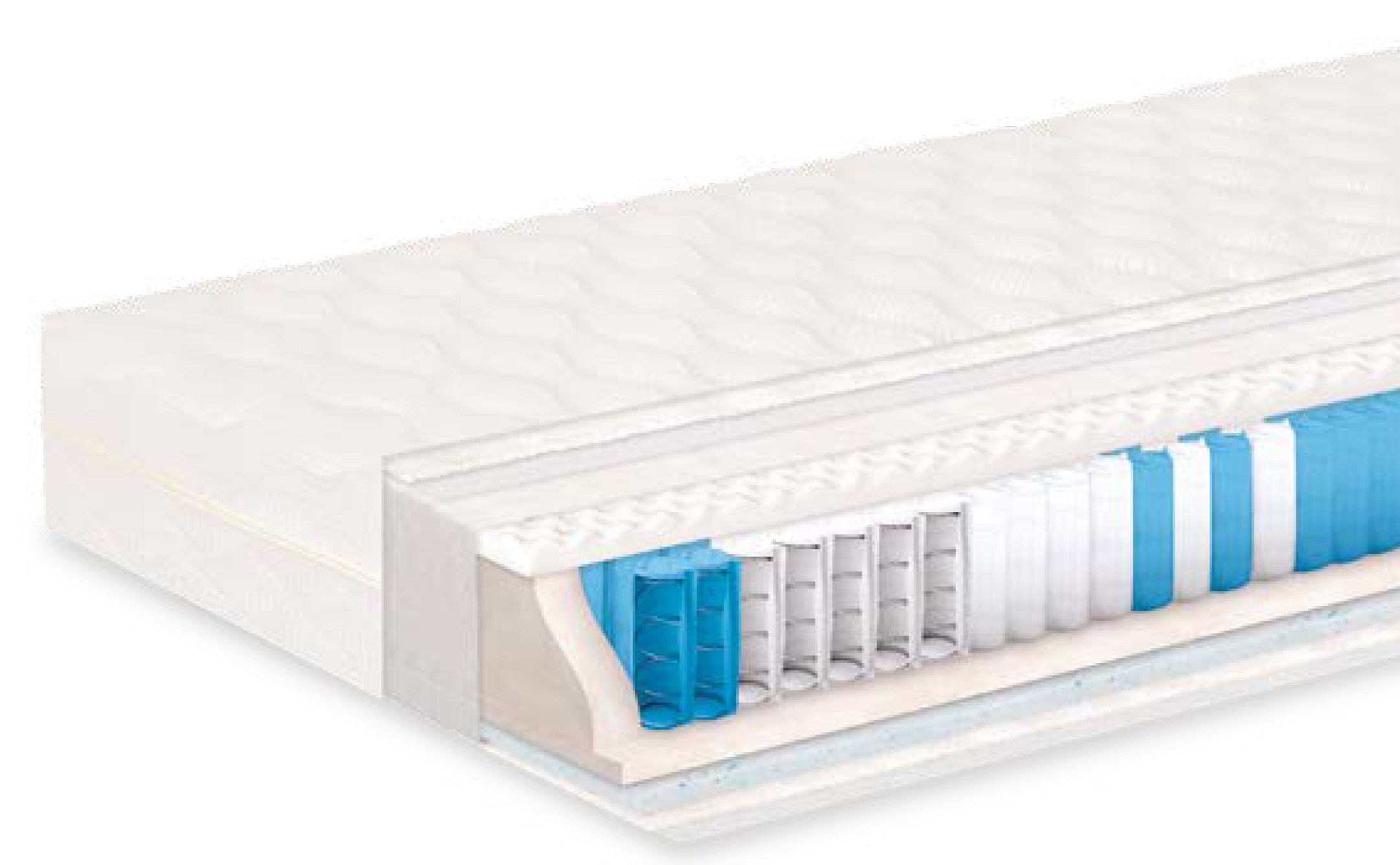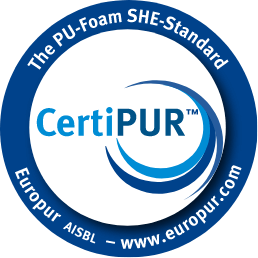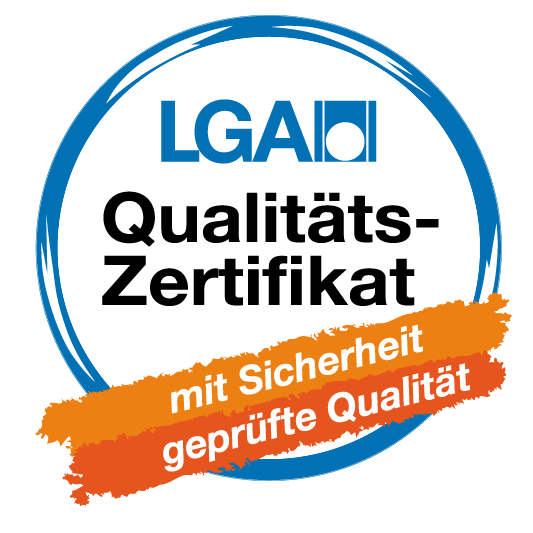 Innovation alert
Our patented AmbraFoam® technology is an invention we are proud of. AmbraFoam® is a foam containing real amber particles and is the only one of its kind in the world. It has a natural anti-stress effect, removes static electricity from our body, and helps for a more restful and fulfilling sleep.