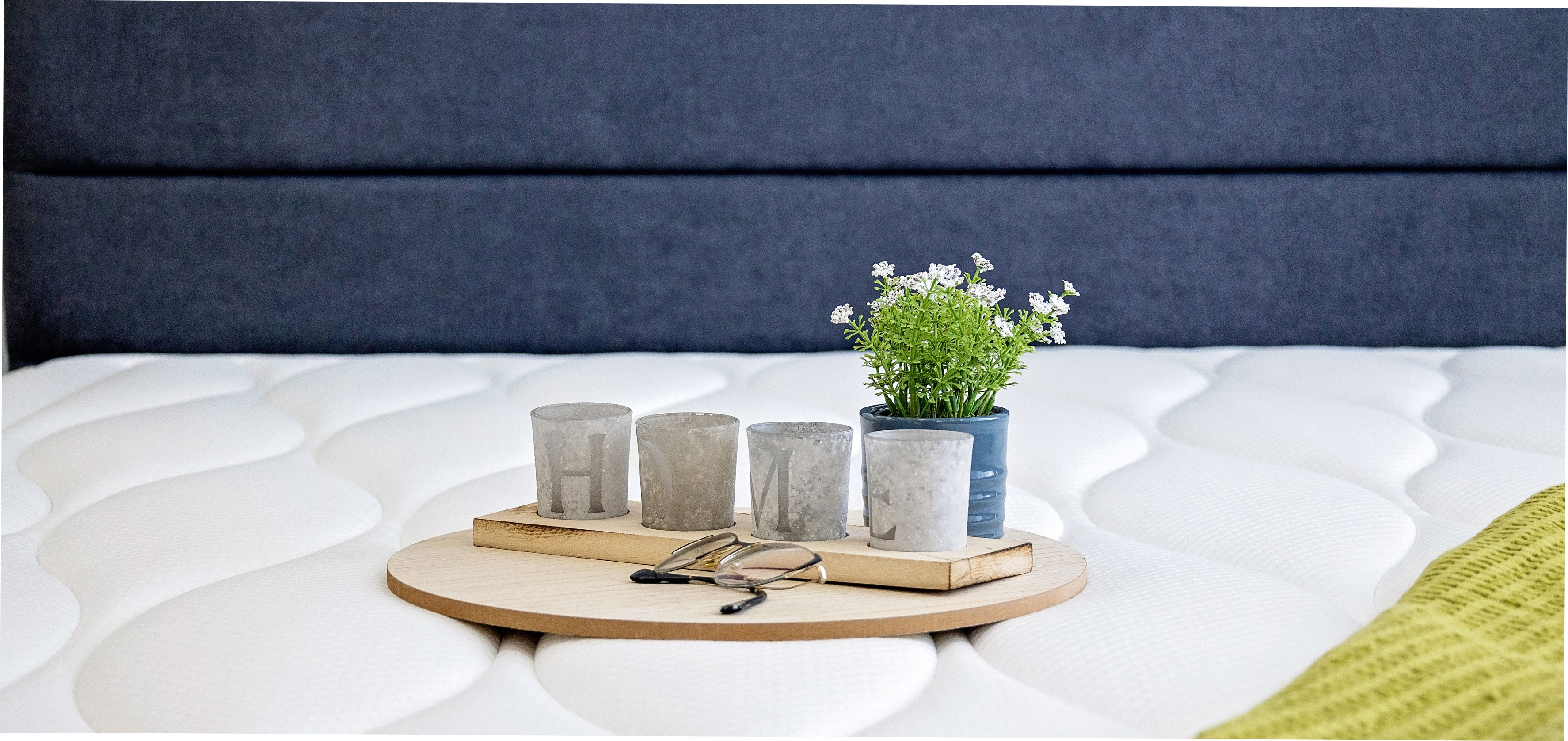 TED BRAND
Pure sense of being
History of the brand
TED LOGOS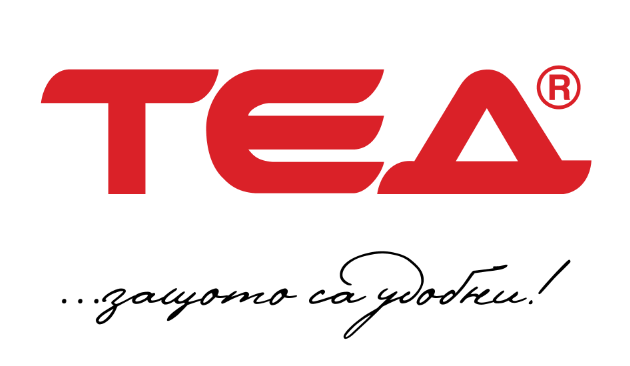 1995 - 2016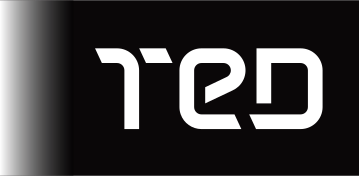 2016 - NOW
The TED brand does not just offer products – we offer harmony, balance and tranquillity. Back in 1994, TED was designed as a brand based on 3 main principles - being innovative, sound and inspired, which still guide us today. Being innovative is not only a way of thinking, it is actually part of our DNA. Our approach to innovation is holistic – from the technology and production processes, through designing, marketing and customer service. Being sound reflects our belief that even the smallest detail matters. What inspires us is the opportunity to help our customers spend 1/3 of their lives while feeling more comfortable and relaxed.
SLEEP AS A MISSION
The mission of TED is to contribute to a better life, improving the comfort and cosiness in the most private space in your home.
ATTENTION TO DETAIL IN EVERY PRODUCT
The combination of style, functionality, quality and sustainability in everything we create reflects our belief that even the slightest detail is important and pays back with time.
Online shop ted.bg
Are you into online shopping?