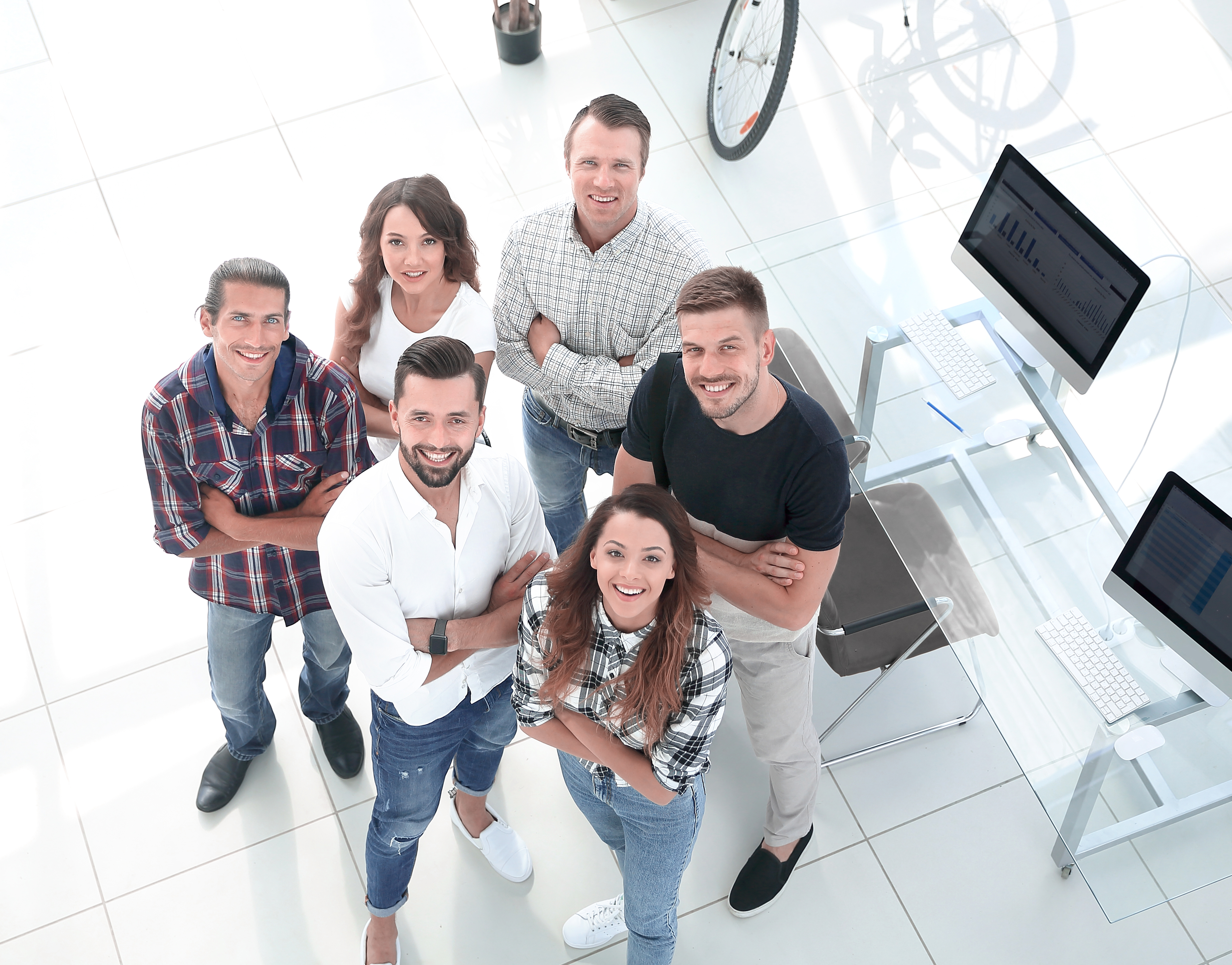 CAREERS
Start your career with us. Apply now

OPEN POSITIONS
WHY TED
The mission of TED is to contribute to a better life by improving the quality of sleep of people in more than 30 countries worldwide. This is not just business, this is personal.
WE CARE
Everyday we do our best to build a special relationship with the people around us based on trust and respect.
GROW WITH US
We are aiming to build a team of dedicated professionals by catering for their aspirations, personal development and motivation.