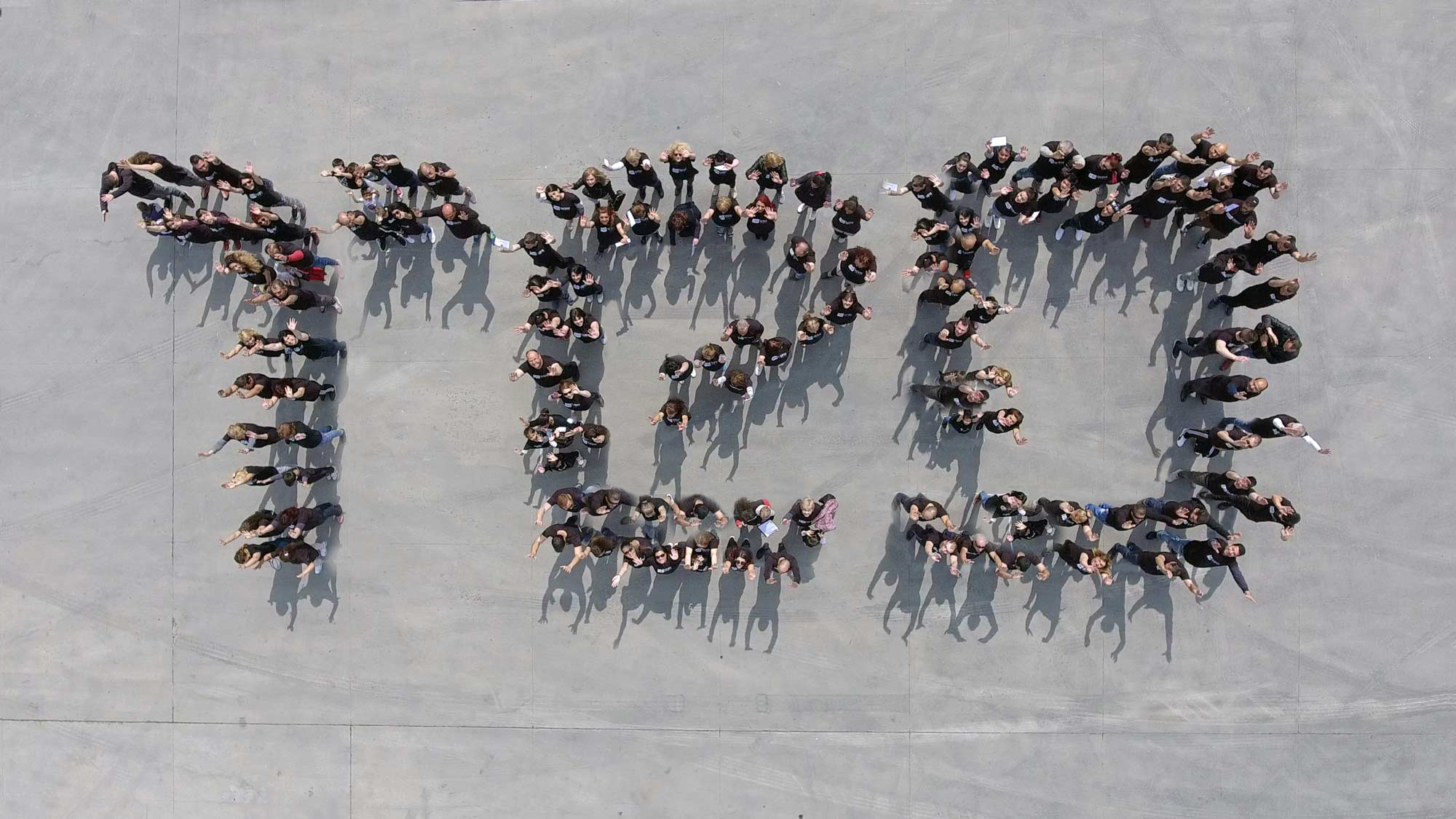 WE CARE
For the NATURE. Sustainable projects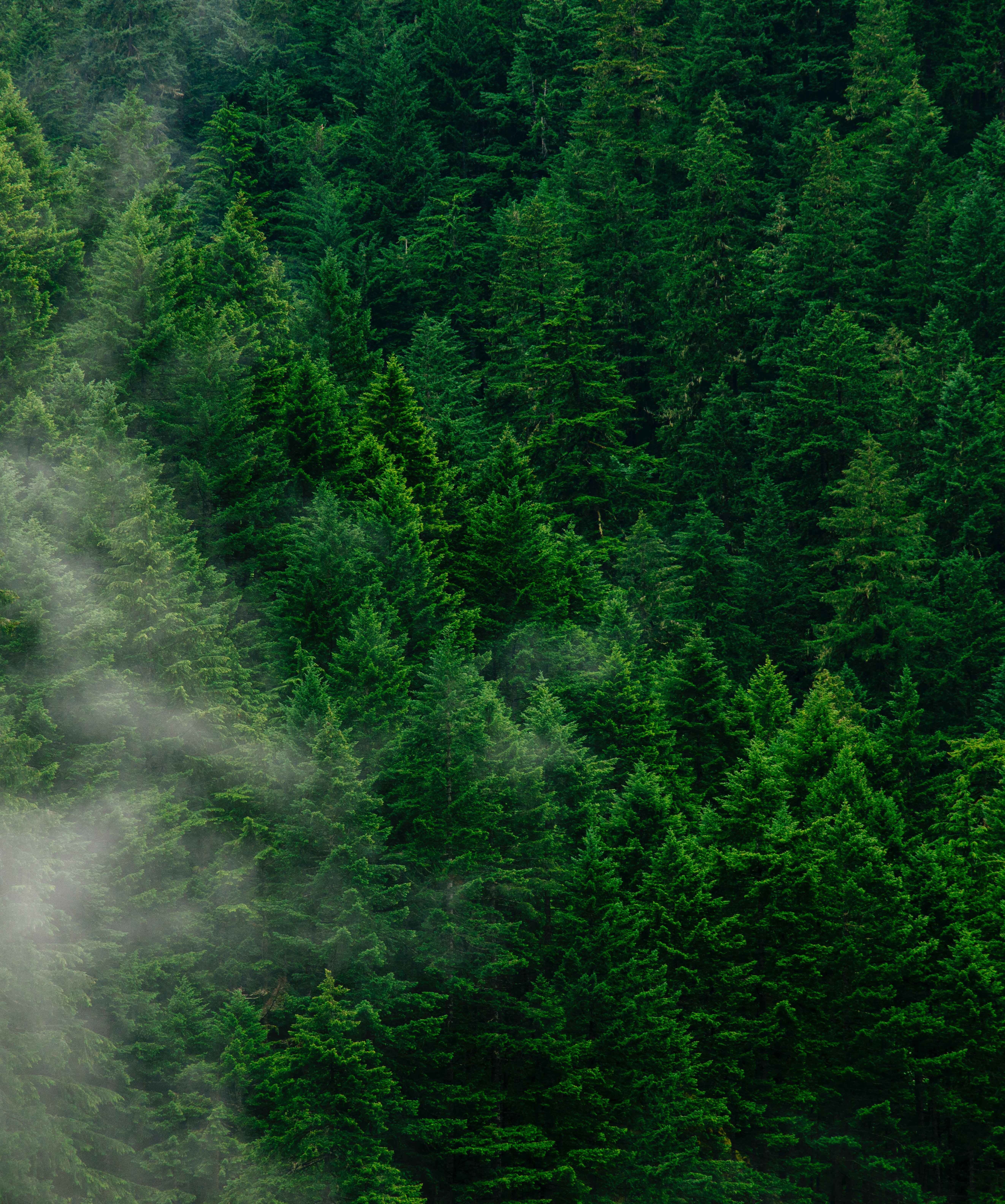 For the NATURE
Sustainable projects
ZERO Waste Technology
We have developed an unique installation, which processes technological waste materials into fibers that could be used for quilting and fillings. In this way we are helping for more sustainable usage of our planet resources.
Photovoltaic power station
Our photovoltaic installation with a power of 2.6 MWp, increases our energy efficiency, and will reduce 6000 tonnes of carbon emissions a year.
Vertically integrated structure
Our veretically integrated production structure and the compressed packaging of our mattresses helps to reduce the CO2 emissions to minimum.
Glue-free mattress technology
Our patented glue-free model guarantees more sustainable and harmless products towards the environment and people.
Entirely green product
Our Green wave mattress is entirely without foam or glue, and easy to recycle.
CAUSES
The feeling of giving back and contributing to society is unparalleled. As a social responsible company we are happy to be involved in initiatives that benefit local communities and organizations.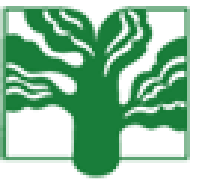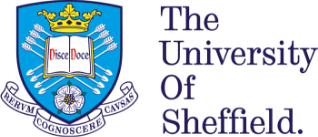 We Invest in young people
TED BED has started a dual education program with its own financing. The program involves the practical education of the students from the Professional School of Architecture and Woodworking, 'Hristo Botev', Plovdiv, by TED's management team. In this way the company helps youngsters gain valuable skills that will help their future professional development.
TED also works together with The University of Sheffield, City College and University of Forestry, Plovdiv.
SOS children's village
Since 2017, TED has been a reliable partner of SOS Children's Villages, Bulgaria. SOS Children's Villages, Bulgaria is an organization with high public trust and part of a large SOS Children's Villages International family, which help for nearly 1,000,000 children in 134 countries around the world.
Other initiative
The company donates regularly to social establishments like hospitals, homes for elderly people, monasteries, etc.