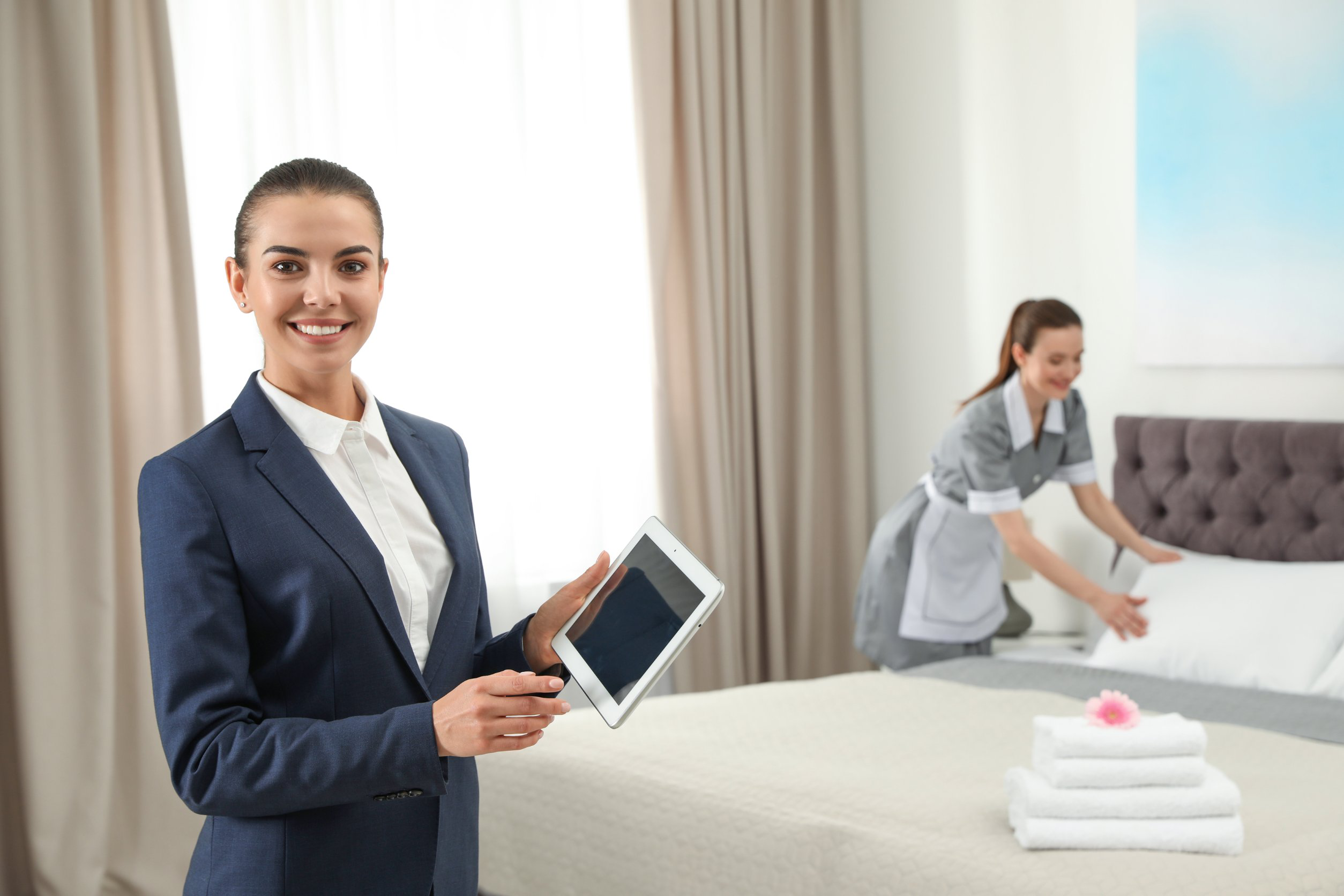 HOTEL PARTNERSHIPS
Let your guests feel the pure sense of being

Let your guests feel the pure sense of being
TED BED EAD has long and well-established traditions in partnering with the hotel business in the domestic as well as on foreign markets. Thanks to а specially developed hotel collection, the company has furnished some world-famous chains. Our diverse range has what to offer to hotels from all different classes -high and premium to middle and budget.
Download our catalogue
See our specialised products for the hotel business.